Where stories never end
Oriental Residence
Oriental Residence is an anthology of boutique hotels and resorts each narrating their own timeless tale, and introducing you to the characters, architecture, and history that makes Oriental Residence so distinctive.

Experience iconic traditional luxury in Bangkok Thailand where Oriental living wisdom is combined with modern day comforts from the West.

Welcome to Oriental Residence, where infinite stories await.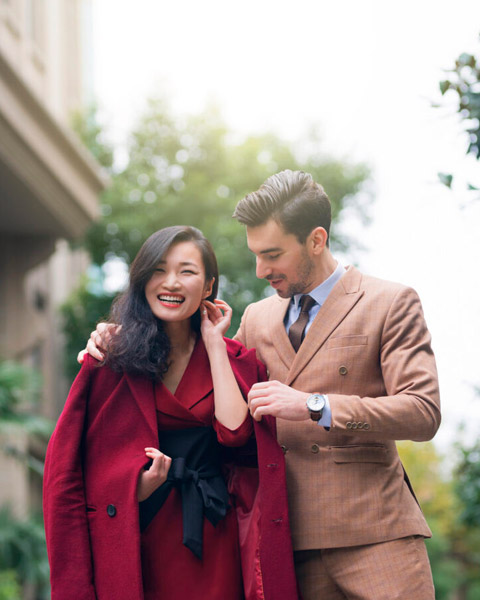 Wherever your journey takes you, and whomever you meet along the way, it's the stories we hear, and the lessons we learn that make travel so valuable.

Enter a world where Asia's greatest stories come alive. From fables and folklore to the histories of the extraordinary cast of characters who have surrounded our hotels and resorts, we invite you to explore modern cities via ancient walking maps, learn from local authors, or snuggle down to enjoy the nostalgia of a bedtime story.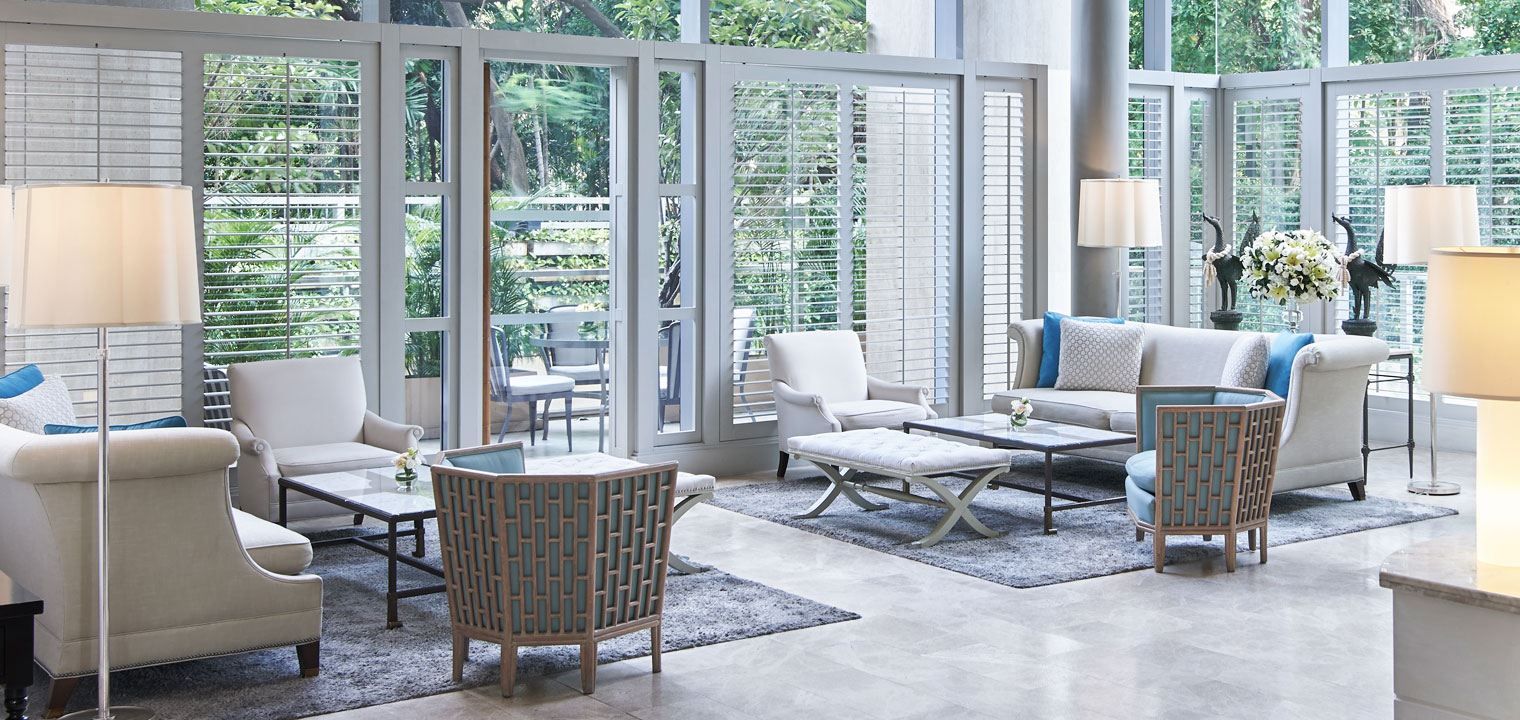 Extraordinary People, Beautiful Places
Oriental Residence' boutique hotels and residences focus upon our colourful destinations and the individuals who helped create them. Our mission is to introduce these wonderful people, and the places they're so proud of, to you. Imbued with the timeless tales of the properties & characters that created them, The Oriental Residence is an ambassador of culture, mesmerising travellers from all over the world with the soul of each hotel.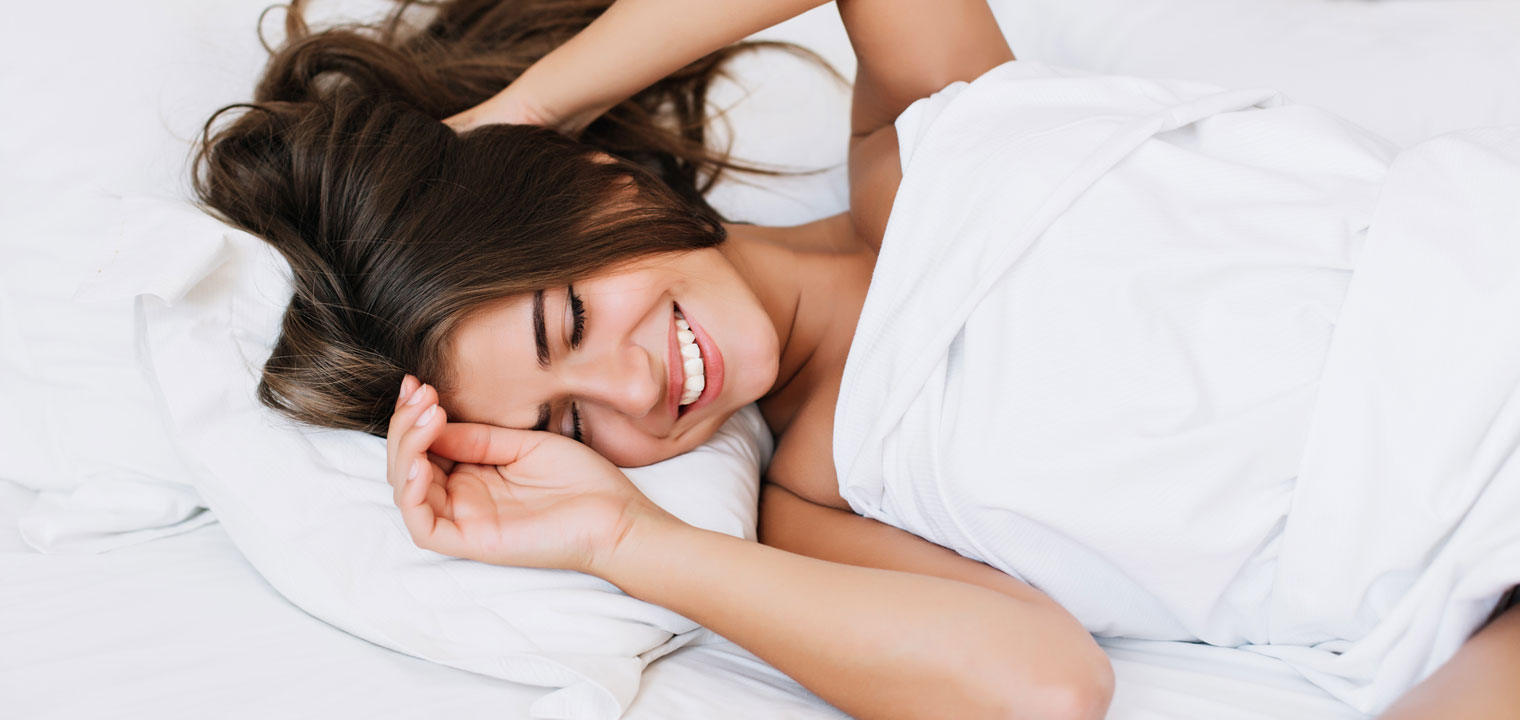 It's the generous welcome framed with a bright smile that greets you at the front door. It's the delicious new flavours that await you in an elegant private dining room. It's the soft scent that billows from crisp clean linen that gently lulls you to sleep. Oriental Residence will immerse you in the glow of warm, sensual spaces that exude a genuine charm to nourish your mind, body and soul.
Previous
Next